About Us
We are a 501(c)3 nonprofit corporation showing love to families both during and after their preemie's time in the NICU.
Our Mission:
The Gift of Life offers hope, encouragement, and support to the parents of premature babies in the neonatal intensive care unit.
"When an individual takes positive action, that resonates through life."
In 2014, founders Rosie and Marcus Moore started the The Gift of Life as a nonprofit by preemie parents for preemie parents to help ease the heightened emotional and financial stress that results when a baby  premature birth . Our aim is to help as many preemie families as we can, starting in Orlando Metropolitan area where we are based and expanding to an international level.
Studies have shown that parents of premature infants suffer from depression, anxiety and post-traumatic stress disorder. We aid parents in building or regaining the financial and mental stability and solace they need to be strong for their preemies during and after their NICU stay.
Our core belief is that the fortitude of the parent has a substantial impact on their baby's outcome – that such emotional, spiritual, and monetary strength can make a positive difference. And, in worst case senarios, that our love and support will help parents come through their greif less broken and more able to move forward in leading productive lives. In this way, we feel that our work benefits society as a whole – especially considering that 1 in 10 babies in the world come as preemies.
On October 13th, 2009, Kaleb "Miracle" Moore was born 13 weeks early (at 27 weeks gestation). He weighed only 1lb. 10 oz. and was 12 inches long. Fighting a 5% chance of survival at birth, Miracle Kaleb spent the first 6 months of his life in the NICU. Today, despite dismal predictions from many medical professionals, Kaleb is still alive and thriving. He's a friendly, outgoing adolescent. 
After having a son born prematurely and experiencing firsthand the various struggles unique to parents of infants born prematurely, Rosie Moore decided to found The Gift of Life. This charity was started as her way of allowing all the love and support she receives flow to others in the preemie community – and as a continuous show of thanks for the life of her son.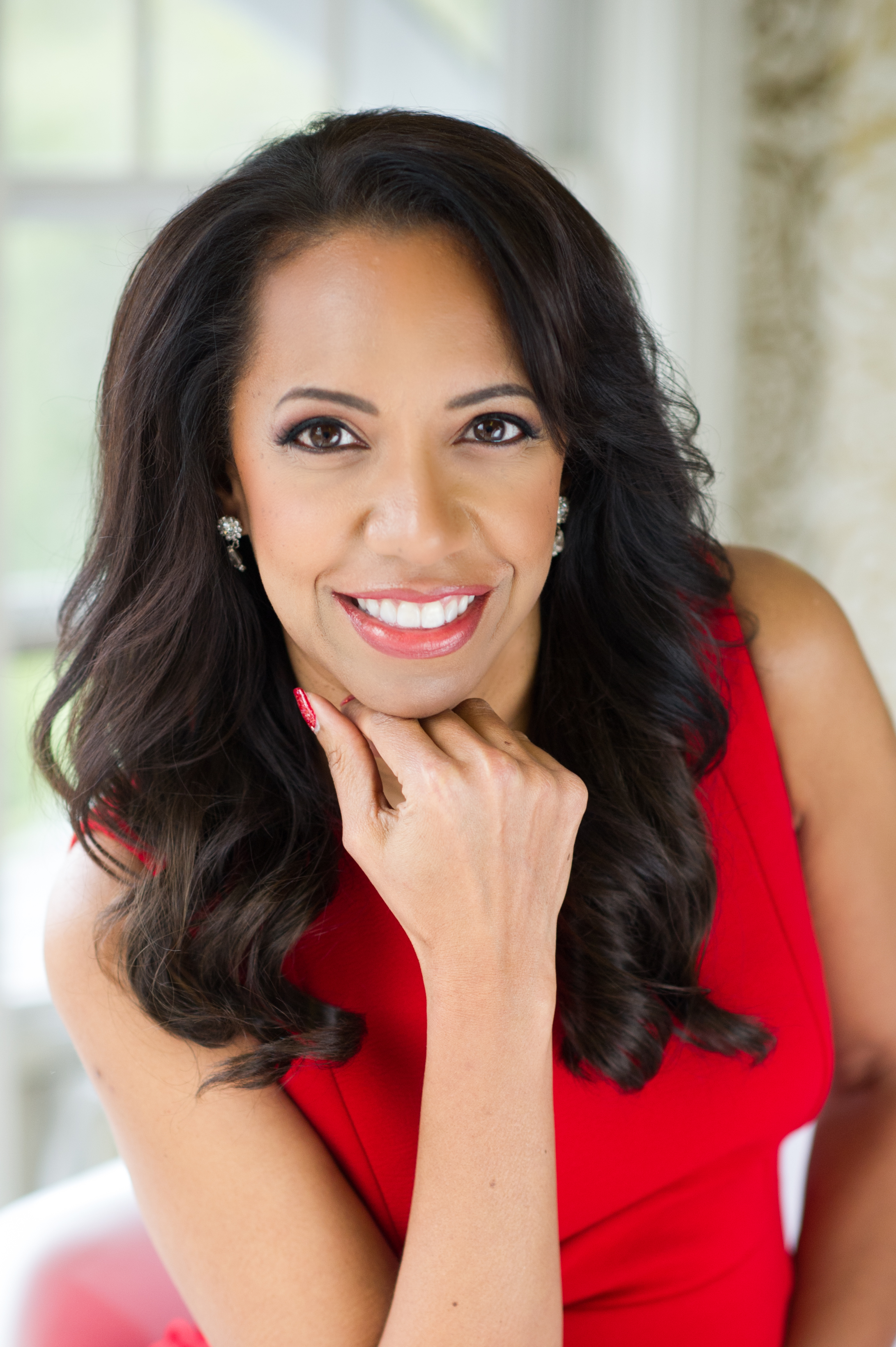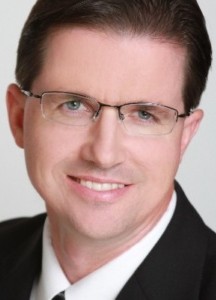 Director of Hospital Relations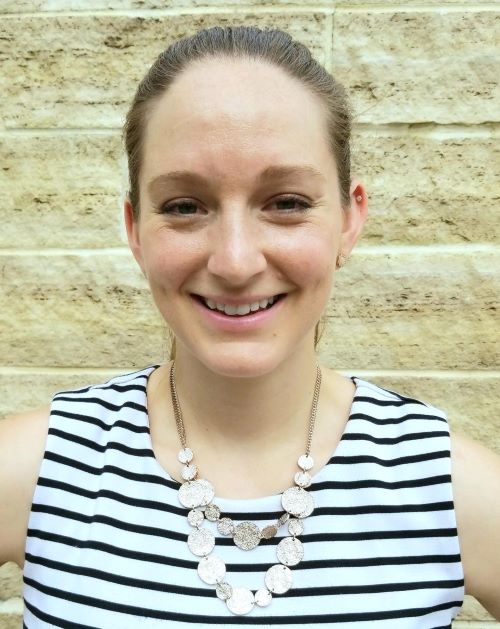 Financial Advisor
Commissioner Samuel Ings

Member of the Orlando City Council in Florida, representing District 6. Studied at The FBI National Academy in Quantico, Virginia.
Medical Advisor
Dr. Michael Narvey 

Neonatologist in Winnipeg Manitoba Canada. Works a level III NICU.
Legal Advisor
Larry Haber

Lawrence Haber has been a practicing attorney for 30 years, with the last 20 years devoted primarily to entertainment law.