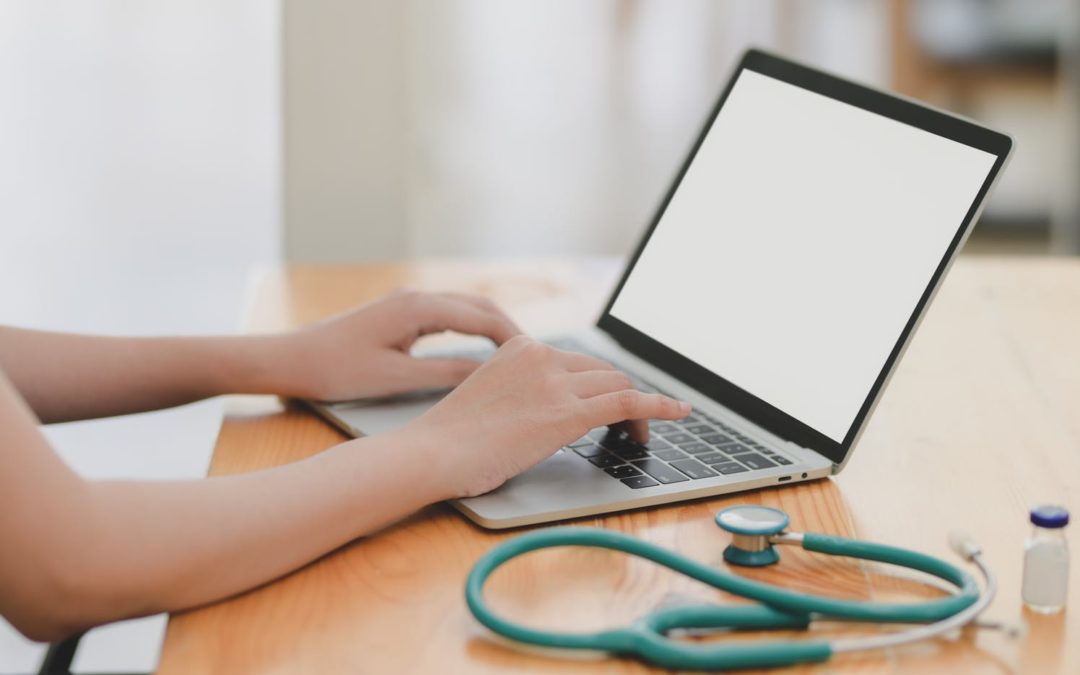 Who would have thought six months ago that we would be going through a pandemic that would limit or pretty much stop all our in-person family visits for support?
Our NICU families are already going through a crisis with having a baby being born prematurely, but in addition to that, being socially distant from those that can support them, adds another layer of stress.
While so many people are using zoom to chat with people and connect, our world of preemies, is a bigger concern. We are required to use HIPAA compliant telehealth services. We have to be careful of the information that we receive and share through our devices.
Our technology through the years has been advancing to provide parents with mentors that can support them through the telephone and through field visits in the hospital while the baby is in the NICU. With the recent pandemic that has spread throughout the globe, more than ever the field of telehealth has become important.
This is the reason that The Gift of Life has decided to partner with Akos Connect to bring that emotional support in a secure and HIPAA compliant way for our NICU families.  Having a telehealth mentor allows parents the ability to follow up when they are not able to meet face to face.  It also allows for a team approach to provide referrals to other service providers that can help the parents in the journey through the NICU and beyond.  
One important time that parents benefit from our telehealth mentors is post-delivery when the baby first gets admitted to the NICU and just before being discharged home.  These are scary times for parents and knowing that they have a mentor to contact them and offer emotional support and referrals to other services when available, brings much-needed comfort and a decrease in their stress level.  This year with this pandemic of COVID-19, our families have been struggling more due to the forced social isolation, financial struggles, and fear of the unknown outcomes.  Akos Connect is a revolutionary telehealth platform that allows mentors, case managers, and nurses the ability to provide support from their smartphone,
tablet, or desktop. With flexible, 24/7 access, their cloud-based, HIPAA-compliant platform allows remote access so our mentors can virtually consult with parents anytime, anywhere.
In it's broader definition it's an avenue of healthcare implemented via telecommunication technology.  
Contact us today to get started with your telehealth mentor. Our telehealth link  https://medical.akosmd.com/#!/room/thegiftoflife27  is only available by appointment. Contact us today to receive support https://thegiftoflife27.org/preemie-services/ or call 407-905-5454.